Just arrived in capital of Spain, you have a few hours to visit the city … Do not think twice, take a transport to the city center and get the best of your layover to taste this "delicatessen madrieña". Today we are gonna tell you where you can try 3 of the best squid sandwiches in Madrid: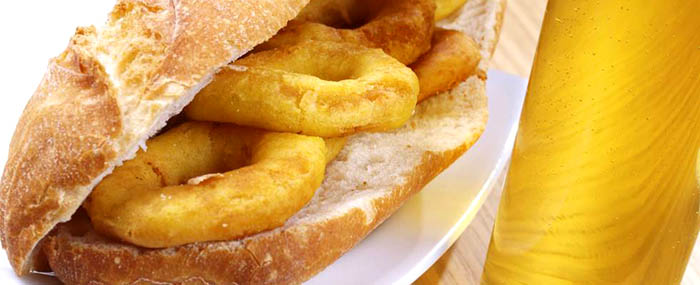 1.- Bar la Campana (Plaza Mayor) – Best quality / price
2.- Bar La Ideal (Plaza Mayor) – The biggest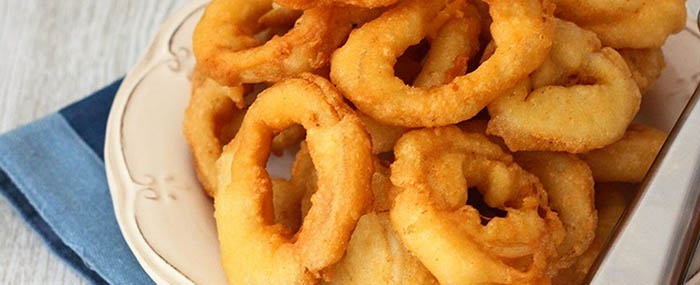 3.- Bar el Brillante (Atocha) – The famous
Bon Appetite!
Lockers Madrid – Keep your luggage save and enjoy the city.