If you are thinking of visiting Madrid this year, January is a very good option. In the winter months there is usually less tourism, so you can enjoy monuments as wonderful as the temple of Debod  alone.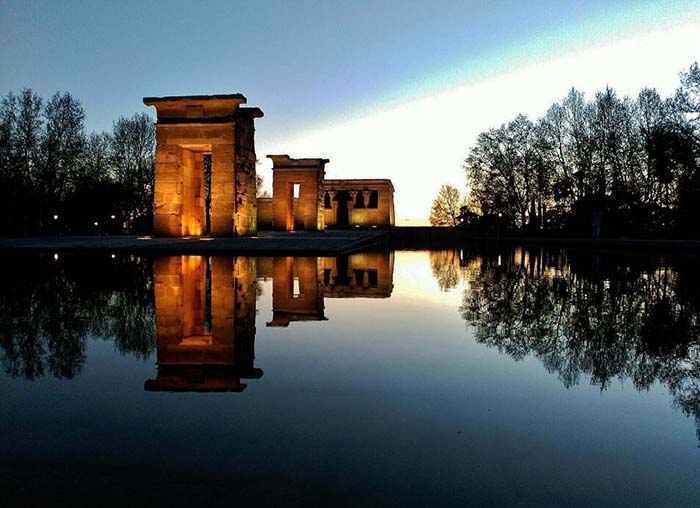 Come and visit us to our office on Avd / de Menéndez Pelayo 9 or C/ Escalinata 10, leave your backpack or suitcase in our lockers and rent one of our bikes or segways to discover the city on your own. It is the best way to visit Madrid on these dates.
Lockers Madrid – Keep your luggage save and enjoy the city.