Christmas is coming and Madrid is ready, with it's best lights to celebrate it. If you plan to travel to the spanish capital this Christmas, we propose an amazing plan to you:
Come and visit us to our office on Avd / de Menéndez Pelayo 9 or C/ Escalinata 10, leave your backpack or suitcase in our lockers and rent one of our bikes or segways to tour the city on your own. It is the best way to visit Madrid on these dates.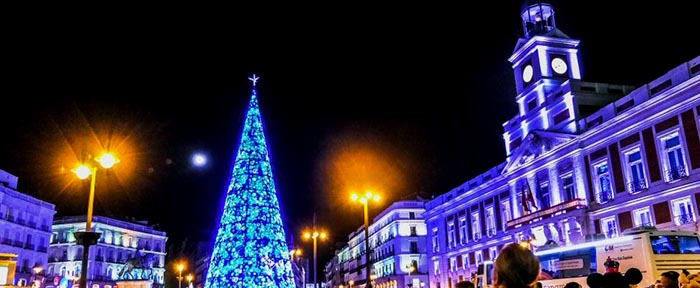 You can ride a bike through it's beautiful avenues and enjoy it's Christmas markets, it's festive atmosphere, and as soon as the sun goes down, it's impressive lighting that will leave you breathless.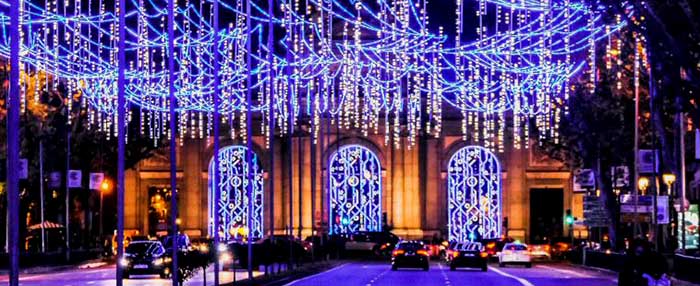 A great plan to enjoy your travel or layover in Madrid.
Lockers Madrid – Keep your luggage save and enjoy the city.