In Lockers Madrid we are very aware of sustainable transport, so we offer you the possibility to try several alternatives to move through the streets of Madrid.
We have 2, 3 or 4 wheel eco vehicles so you can choose the option you like best, always respecting the environment.
Today we are going to talk about them:
1.- Segway: 2 wheels for the most daring.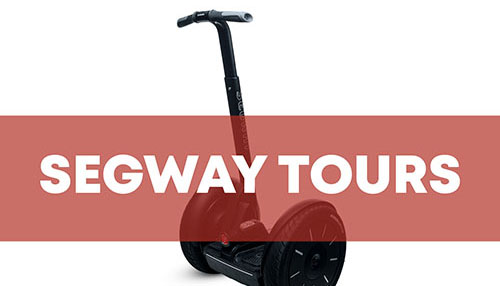 2.-Scooters and E-bikes: try any of our 2 models of scooters or our comfortable electric bikes.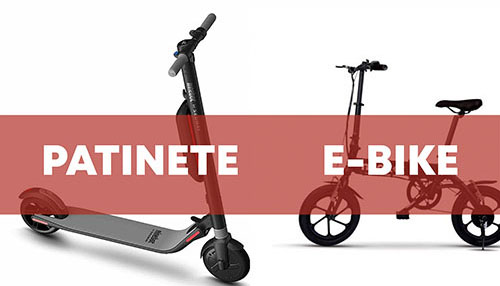 3.- Karts: 5 different models of karts for the whole family.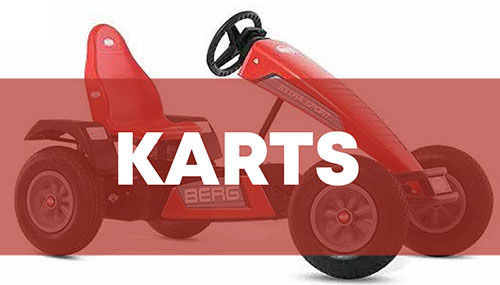 Choose the option that you prefear and discover Madrid on wheels!
Come and visit us to our office on Avd / de Menéndez Pelayo 9 or C/ Escalinata 10, leave your backpack or suitcase in our lockers and rent one of our bikes or segways to discover the city on your own. It is the best way to visit Madrid on these dates.
Lockers Madrid – Keep your luggage save and enjoy the city.