If you have more than 1 day of layover in Madrid and you have already seen the capital of Spain, a very good option is to make a day trip to know some of the beautiful historical cities of Spain. Here we will show you 3 of them:
1.- Toledo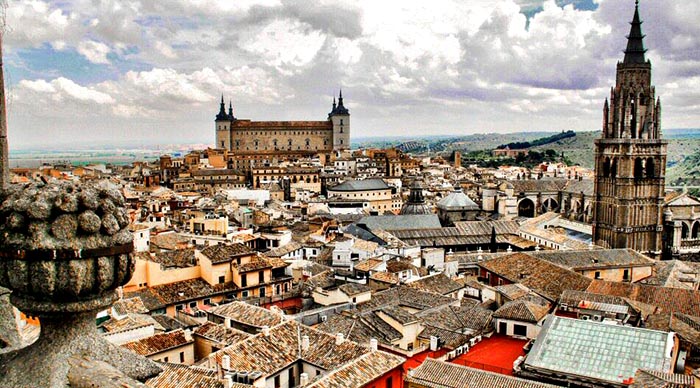 This beautiful city was declared a World Heritage Site in 1986 by Unesco. Walk through its magic historical center and discover its churches, mosques and synagogues. You will feel as if you are returning to the Middle Ages just 72km from Madrid.
2.- Segovia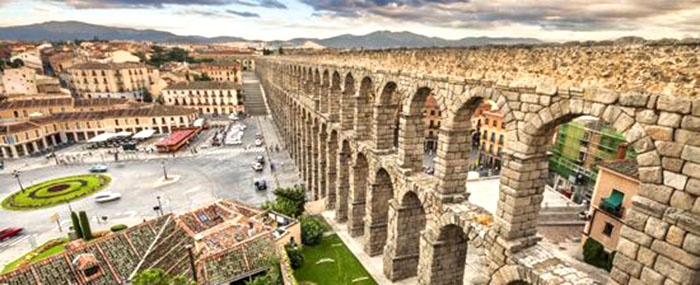 Its charming streets, the Alcazar and its nice piglet await you in this magical city that is only 96km from the center of Madrid. Right on the center of Segovia you can contemplate its amazing Roman aqueduct, built in the 2nd century AD.
3.- Ávila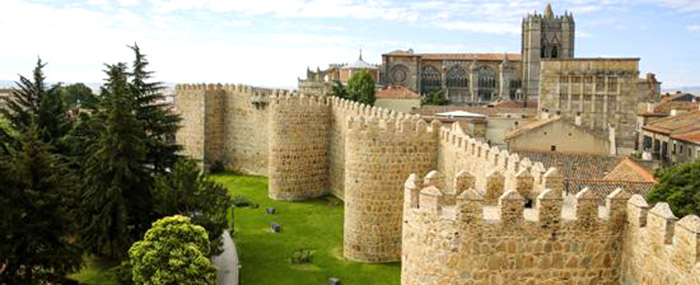 A walk through its stoned streets will help you to learn more about the history of this beautiful Castilian city. Its medieval historical center and its formidable walls make Ávila an ideal place to take a day trip from Madrid, in fact only 114km separate both cities.
Happy weekend!
Lockers Madrid – Keep your luggage save and enjoy the city.